Where to Start
What is the process for designing new landscaping?
Request Information – The first, most important step is to contact us for more information. If you want to reach us right away, call us at 605-341-1745.
Project Design Meeting – We will set up time to meet with you to go over your design ideas and plan your landscaping project.
Landscape Design Proposal – After gathering your requirements, we'll provide you with a proposal for your project.
Project Completion – Once approved, we'll order materials, plants, and other supplies, and schedule your project. Once completed we'll walk through the project with you and provide you with instructions on how to care for and maintain your landscape.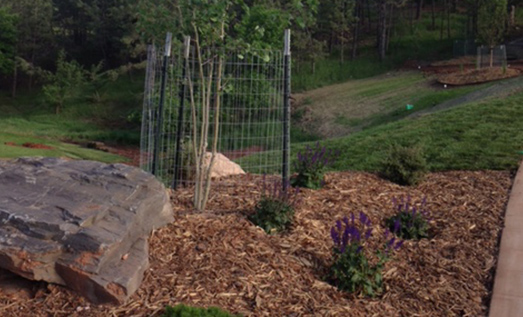 How to choose materials/plants?
Choosing materials and plants is one of the most important parts of a successful landscape. We know that this can be overwhelming and we will provide you suggestions and ideas to make your project successful! There are different factors to think about when making your decision.
Location – Leave room for growth
Sunlight – How much light will the area get?
Maintenance – How much ongoing maintenance do you want?
Materials – What types of materials do you want to use?
Highlight – Is there an area you want to feature?
When to start projects?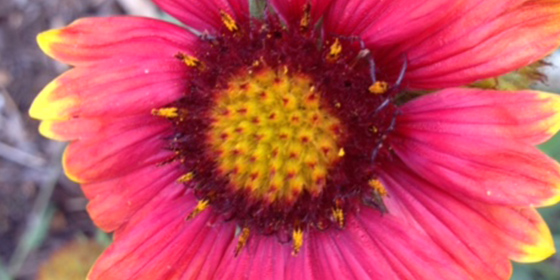 In the Black Hills we generally start projects in the Spring and Summer but this can depend on the project. Our schedule fills up fast so it's best to start the planning process in the Winter to have everything approved and the supplies ordered by Spring!
How to take care of the landscaping when completed?
At the completion of your project we will walk you through how to continuously take care of materials and plants in your landscape. Black Hills Landscapes can assist you with Spring Start up and Winterization of your Sprinkler Systems. We also offer Rock, Sod and Seed Installation to continue to update your Landscape design.